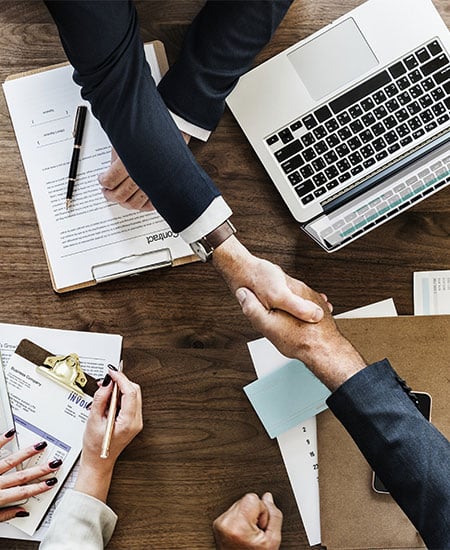 Structure and protection for private as well as for corporate finances.
As a fully-licensed trust company we render services with genuine added value for our clients.
The team at Juricon comprises highly qualified employees with international experience, including lawyers and business experts. As required, we can also draw on our excellent contacts with selected international cooperation partners.
Our top priority is to work together with clients to develop tailor-made solutions for their specific needs and circumstances. We attach great importance here to in-depth discussions and personal advice.
Our services - optimally tailored to meet your requirements: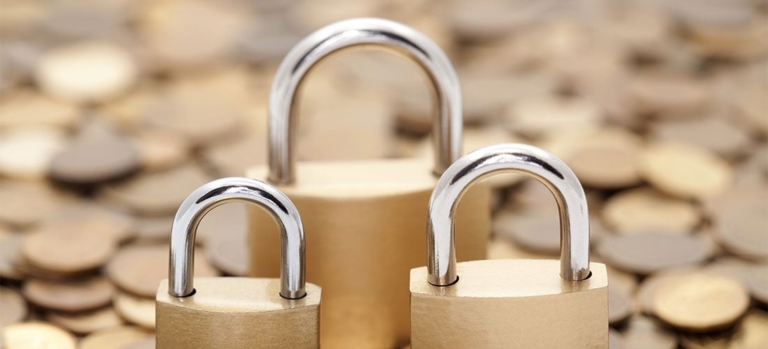 Asset protection means the preventative protection of private assets from claims and unwanted attachment by third parties in the broadest sense.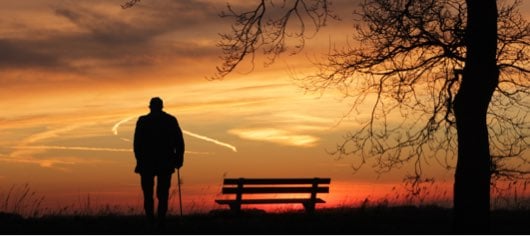 Responsible handling of assets also calls for timely and sustainable succession planning in order to preserve assets for future generations.
International business commitments and a global private life require exacting organisation and administration.